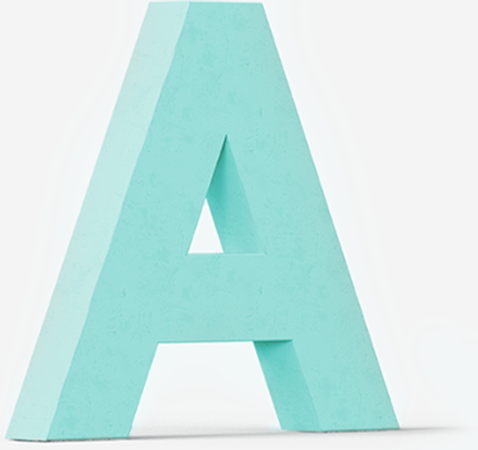 Domains
We have some very well picked domain names that may just fit your brand. Let's connect if you have some in mind.
Branding
Don't have a brand? We'll design your brand and choose a sweet name, and determine your brand tone.
Design
Ready to design a logo for your cool brand? We can do that too. Connect to learn more about designing your brand.
Marketing
Ideas to beef up your brand and marketing strategy? Our strategist can help you choose a niche and better position your brand.